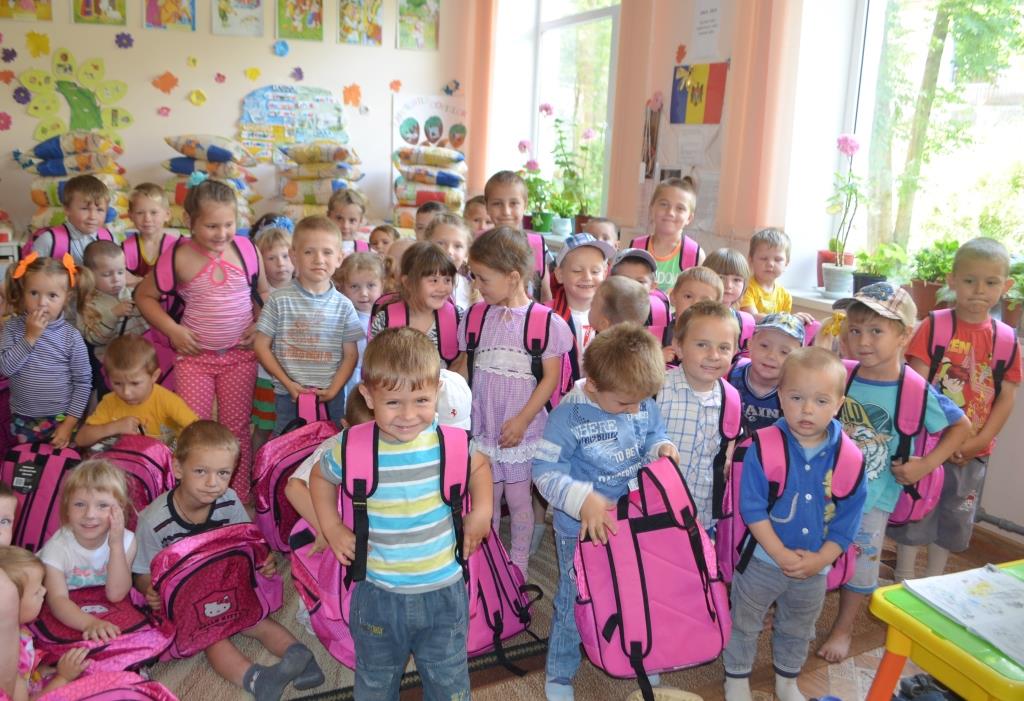 Projects
Support for Winter & Twice Christmas
|
28.12.2015
The goal of the project "Support for Winter & Twice Christmas" is the reduction of disease risk for vulnerable people, caused by malnutrition and inadequate living conditions.
The target group of the project – the population living in poverty: socially excluded elderly and families with many children living in extreme poverty; people who are unable to work or are prevented from exercising their right to work, who have family members after whom they look; disabled people.
Within the project, 10 vulnerable communities in Moldova benefited of food, sanitary items, shoes, clothes, toys, wood and coal for the cold season.
The project is finalized; it was implemented from February to June 2014 and February-June 2015, with the support of Swiss Red Cross.