Ei privesc spre viitor. Ajută-i să îl vadă în culori.
Donează

Ajută-ne să avem grijă de sănătatea lor.
Donează

Suntem solidari cu refugiații din Ucraina!
Implică-te și tu!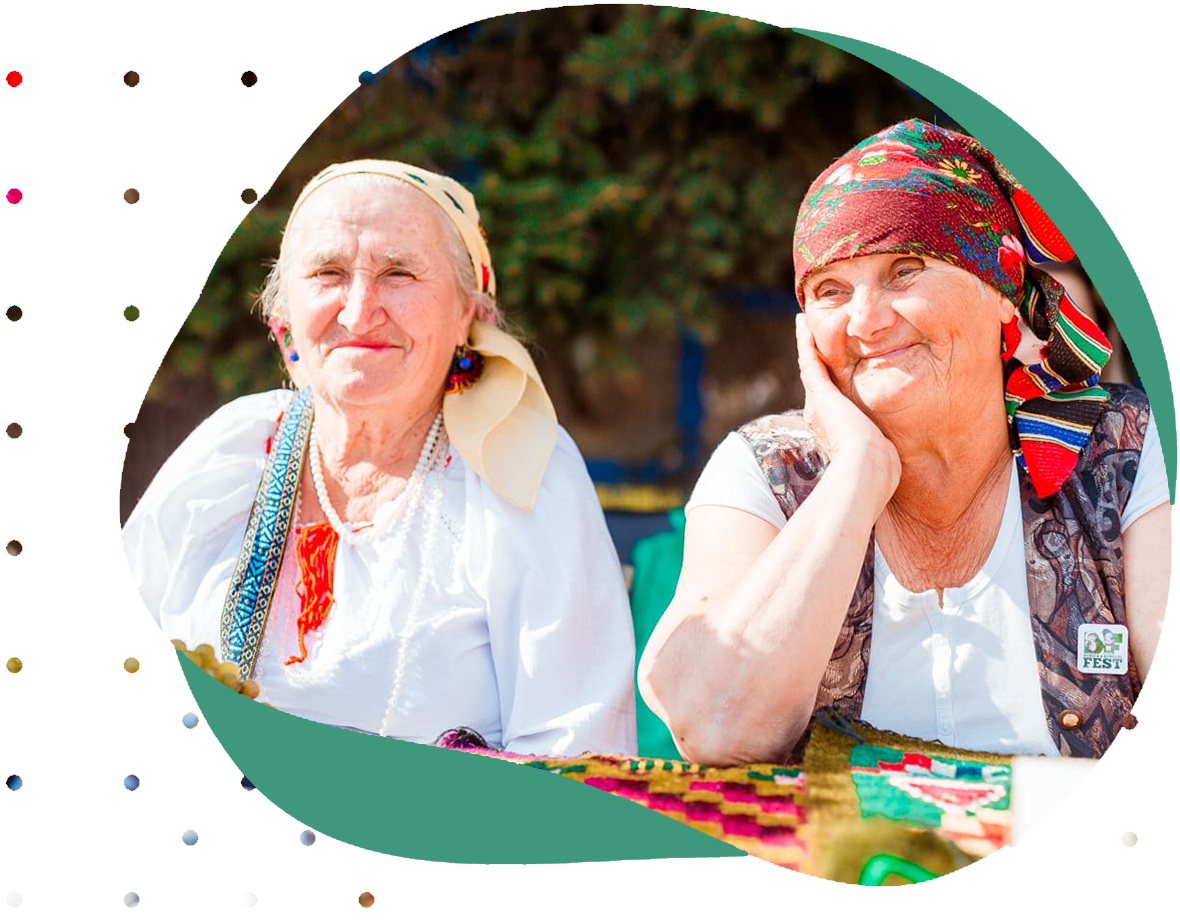 The Public Association CASMED is a non-governmental, independent, non-profit organization, registered in December 2010, which aims to support the elderly and other disadvantaged people by developing and implementing social, educational, and health projects.
In fact, the work of the CASMED team began four years earlier, in 2006, within the pilot project "Home Care", implemented by the Public Association Pro Cooperare Regionala with the support of the Swiss foundation HEKS EPER. Subsequently, five organizations from the northern region of the country registered the Public Association CASMED with the aim of ensuring the development and sustainability of previously initiated home care services.  
Initially, the association was called Center for Socio-Medical Assistance at Home CASMED, but in April 2021, in a proactive rebranding process, it changed its logo and name to Public Association CASMED.