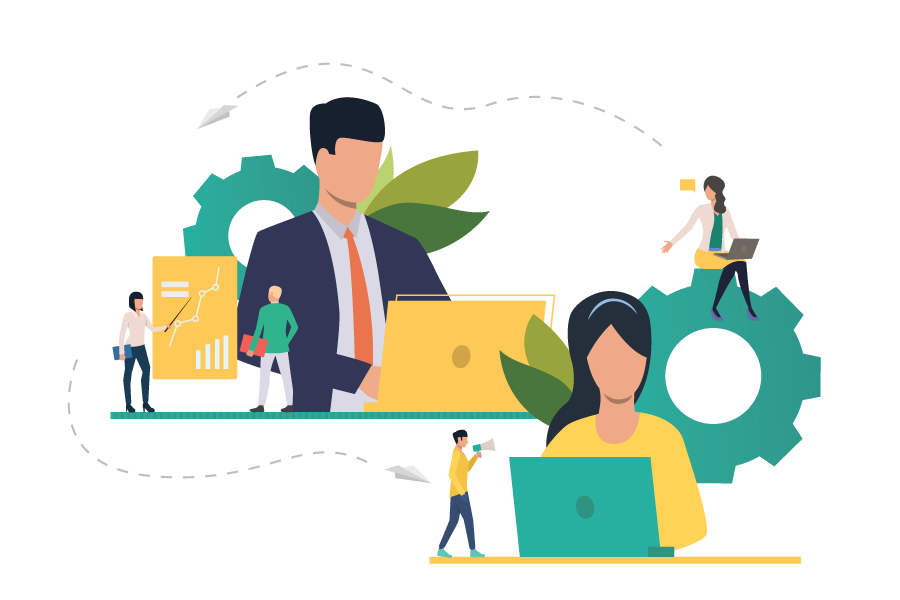 At CASMED, we accompany our partners, beneficiaries, and customers at every step they take. We have a personal and professional commitment to our tasks, and respond to requests and needs promptly; we focus on finding solutions and taking every opportunity to improve the quality of life of people in the community.
The CASMED team consists of professionals with vast experience who will help you overcome the challenges and achieve the desired level of activity. We team up with our customers to identify their existing needs and get a clear understanding of the processes and things which work well or have to be improved. Using our team's expertise, we provide consulting services for:
Family members caring for the elderly
Taking care of immobilized persons, including consequences after strokes or SARS-CoV2.
Social service providers
Preventing professional burnout;
Social service accreditation;
Caring for persons with disabilities or reduced mobility;
Assertive communication with beneficiaries;
Time management;
Caring for elderly people.
Local public authorities
Developing the social canteen service;
Assessing elderly people's needs.
NGOs
Human and financial resources management;
Internal policy development;
Organizational capacity assessment.