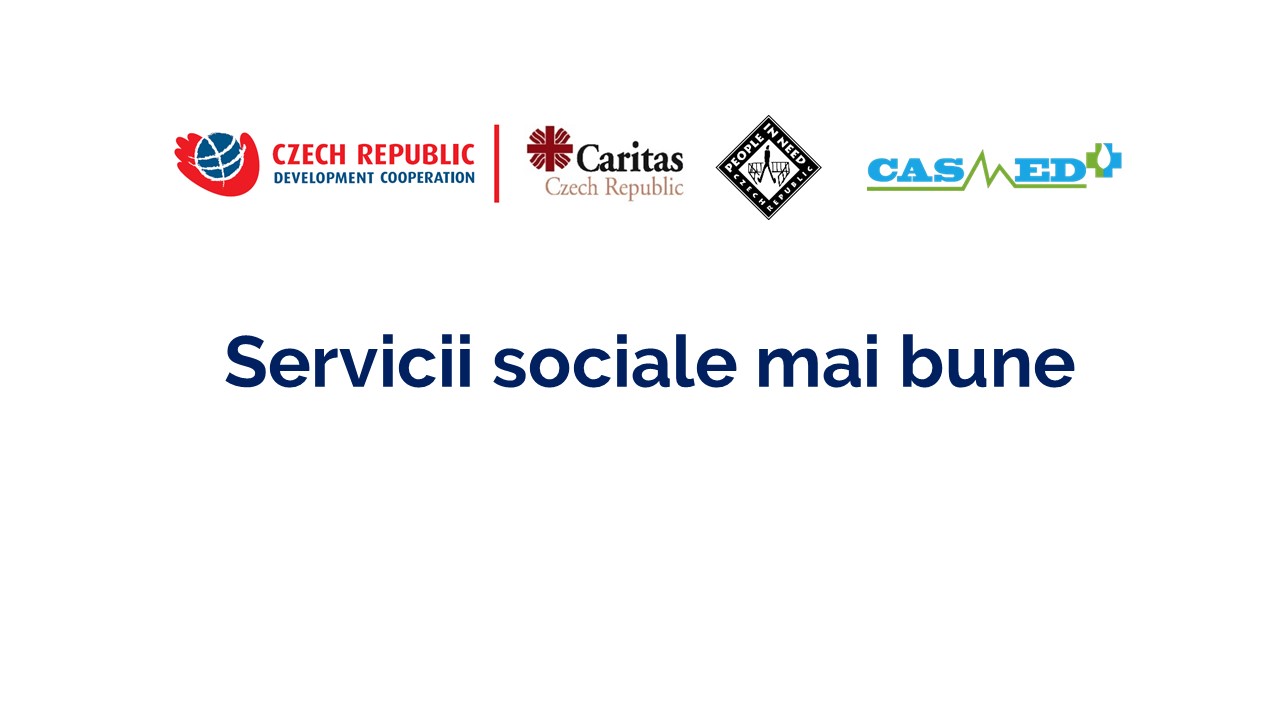 Projects
Improved social services
|
27.09.2019
Implementing period: July – November 2019
Area: Edineț and Soroca rayons
Donor: Czech Development Agency, Czech Caritas, People in Need
Total Budget: 16 570 EUR
Amount provided by donor: 4 700 EUR
Project aims to improve the social home care services for the elderly people and adults living with disabilities in Edineț and Soroca rayons. Project involves the procurement of washing machines, bicycles and professional hair cutting tools, which will facilitate the employees' working conditions.
The project activities include:
Procurement of equipment;
Distribution of equipment;
Staff training;
Promotion of the project and the services;
Provision of the social home-based care services.