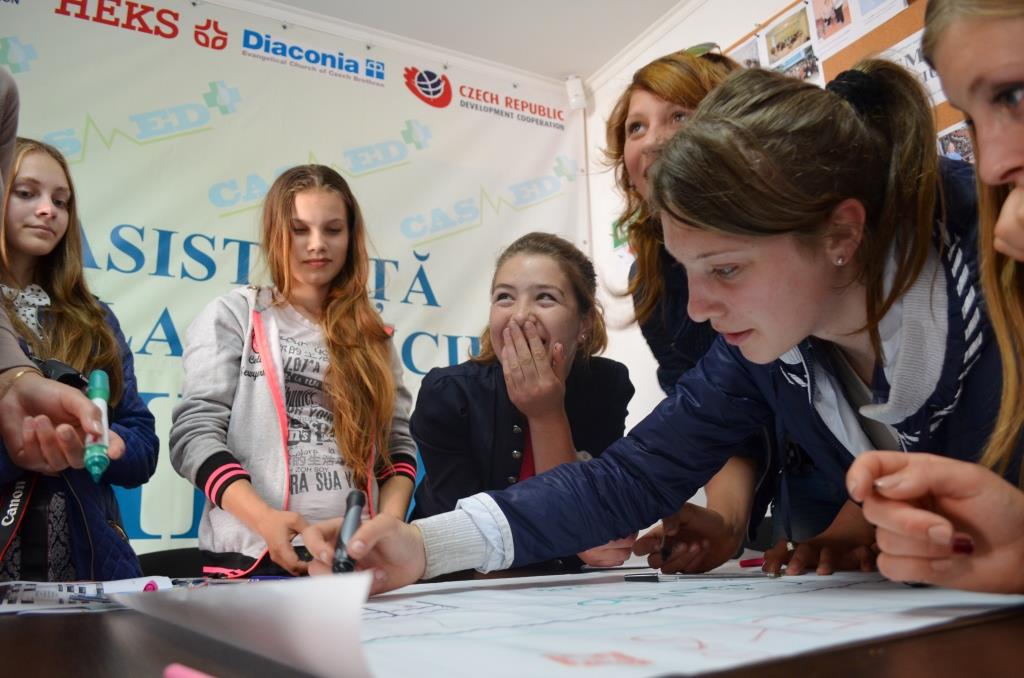 Projects
Bridging the gaps between generations the rural communities from the North of Moldova
|
28.12.2015
The project is funded by the Small Grants Program of the Peace Corps. The period of project's implementation is 6 months, starting from 01.05.2014 till 31.10.2014, with a total project budget of 3'440 $.
This project aims to increase the involvement of youth in the community life for solving the problems encountered by rural areas in northern Moldova.
The project focuses on two target groups: 63 young people and 9 rural NGOs. With regard to youth, the project has for purpose promoting volunteerism in rural communities, development of abilities in raising funds, together with training and enhancing leadership spirit among young generation.
The project goals targeting the NGOs suppose developing a program of volunteering within the non-governmental organizations in rural localities, development of skills in attracting and funds management and development / improving of leadership qualities in community.