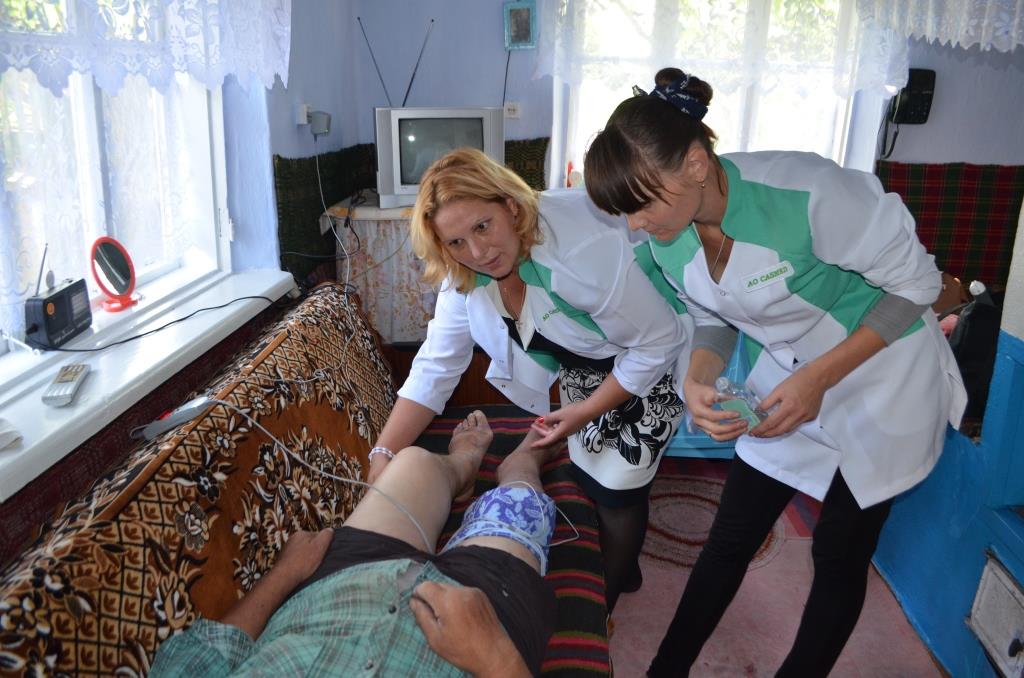 Projects
Development of Home care services
|
28.12.2015
It is a social project aiming at developing integrated social and medical care at home in the localities from the North of the country. The project was implemented over three years, starting from January 2011, with the financial support of Swiss Foundation HEKS in amount of 354'000 Euros. Currently it is implemented the second phase of the project for the next 36 months from 01.01.2014 and till 31.12.2016., with a total budget of 775'936 Euros.
The project is implemented on a partnership base with the local authorities and the local NGOs. Within the proposed model, the local authorities provide space for the organization and conducting of activities related to the project, cover the consumption for running water and electricity for the washing machines, co-finance 30-40 percent of the costs for social services.
Another important component of this project is promoting volunteering in the community and especially among young people.